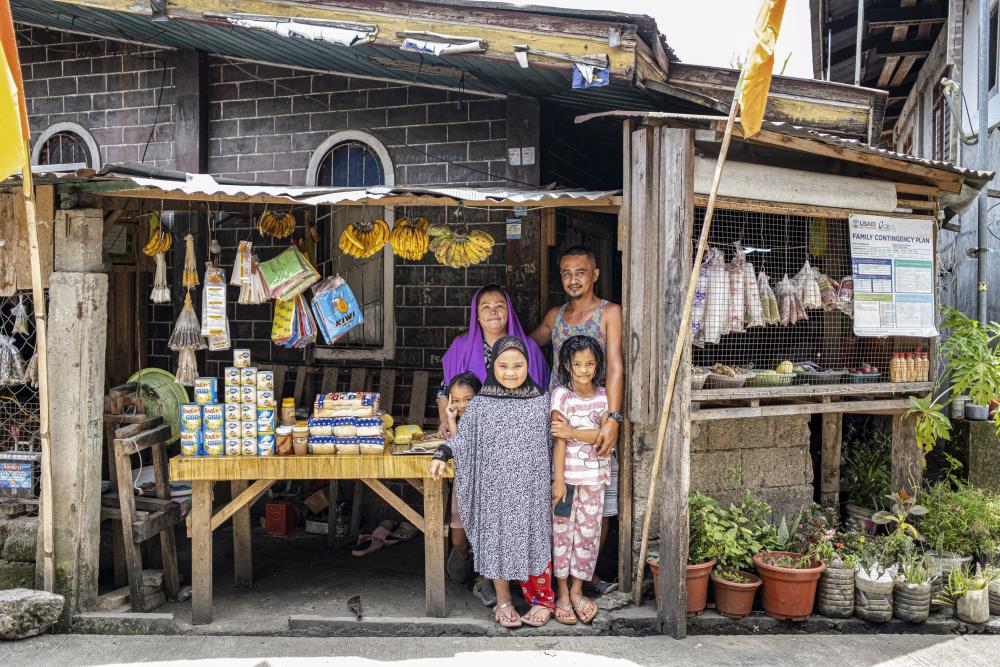 You are leading the way and making a difference in the lives of our most vulnerable sisters and brothers.
How? By urging your members of Congress to respond to the needs of our human family and prevent further devastation around the world by providing international assistance to poverty-reducing programs.
Now that the House has voted and the Senate is beginning to develop their bills for the budget, we must take new action to ensure that everyone has the means to stay safe and healthy and thrive. 
Now is the time when your voice can make a difference.
Refugees and families on the move are living in crowded settlements with little access to clean water and soap, space to social distance and other basic needs. Families who once had the means to farm and earn a living are now going without food.
Your voice can change lives! 
Advocacy tip: Personalize your message by editing the text before pressing 'submit.' You can make your message 10x more impactful!