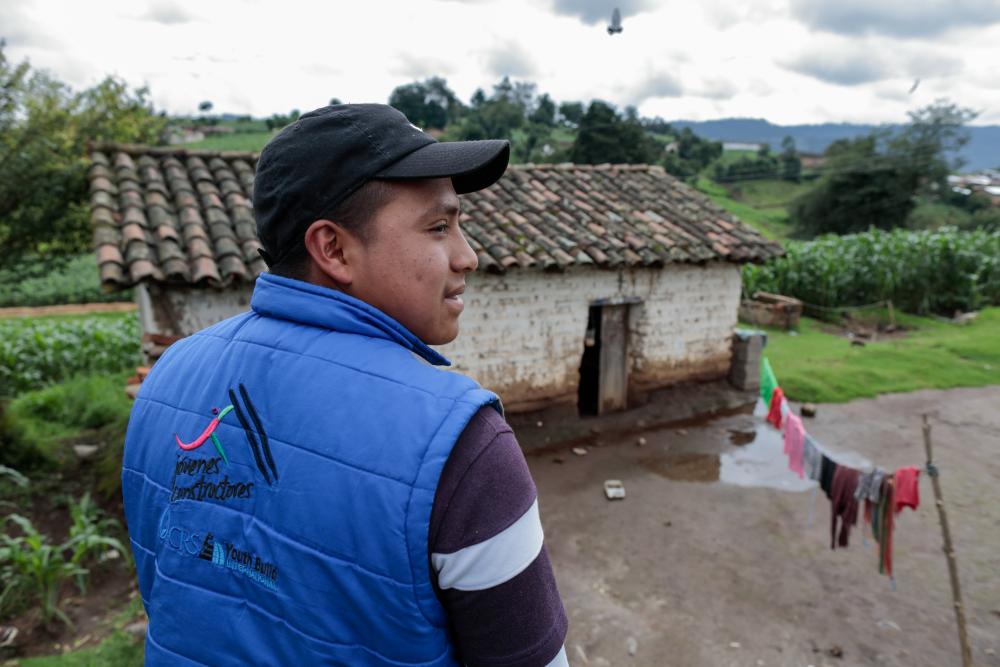 Our united voices help to promote a better future for youth around the world!
Violence, poverty and the lack of opportunity are just some of the factors that impact youth--forcing many to leave home and migrate. 
Send an email to your Senators today to support international programs that empower youth in celebration of International Youth Day this month. These programs provide access to opportunities for a better future and present.  
Raise your voice urging your Senators to protect international development and humanitarian programs that support youth in Latin America and around the world while they prepare to negotiate their proposal for the federal budget. 
This foreign aid funding is essential to protecting and creating opportunities for youth to be catalysts of change. Lift your voice! 
**Tip: Personalize your message by sharing who you are and why you care before pressing "submit." It makes your message to your lawmakers more impactful!