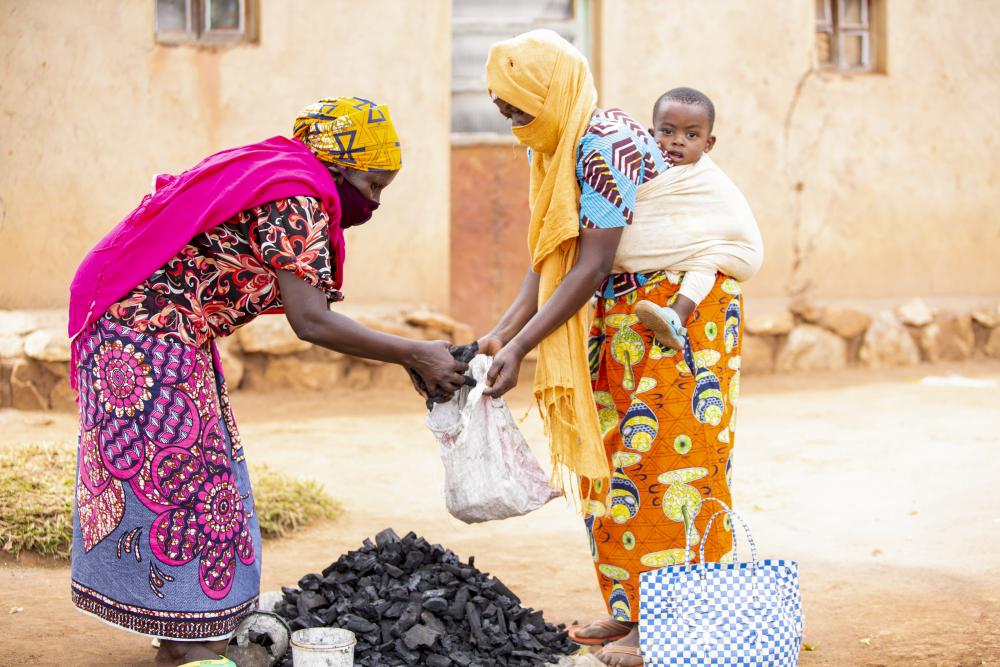 Our united voices help to promote a better world for those most vulnerable!
Those who suffer from hunger and malnutrition and are forcibly displaced from their homes due to violence need your support more than ever. Already more vulnerable to illness due to a lack of access to nutritious food, medical care and space to social distance, these vulnerable communities have a higher risk of exposure to COVID-19. 
The U.S. can and must be a global leader in the effort to reduce the spread of COVID-19. Urge Congress to allocate at least $20 billion in emergency funds to respond to COVID-19 overseas and to ensure the highest funding levels possible for poverty-reducing international humanitarian and development assistance in the FY22 budget. 
Now is the time to act! This foreign aid funding is essential to protecting and creating opportunities for all people to not only survive, but thrive. Raise your voice in support of our human family threatened by this virus around the world. 
**Tip: Personalize your message by sharing who you are and why you care before pressing "submit." It makes your message to your lawmakers more impactful!