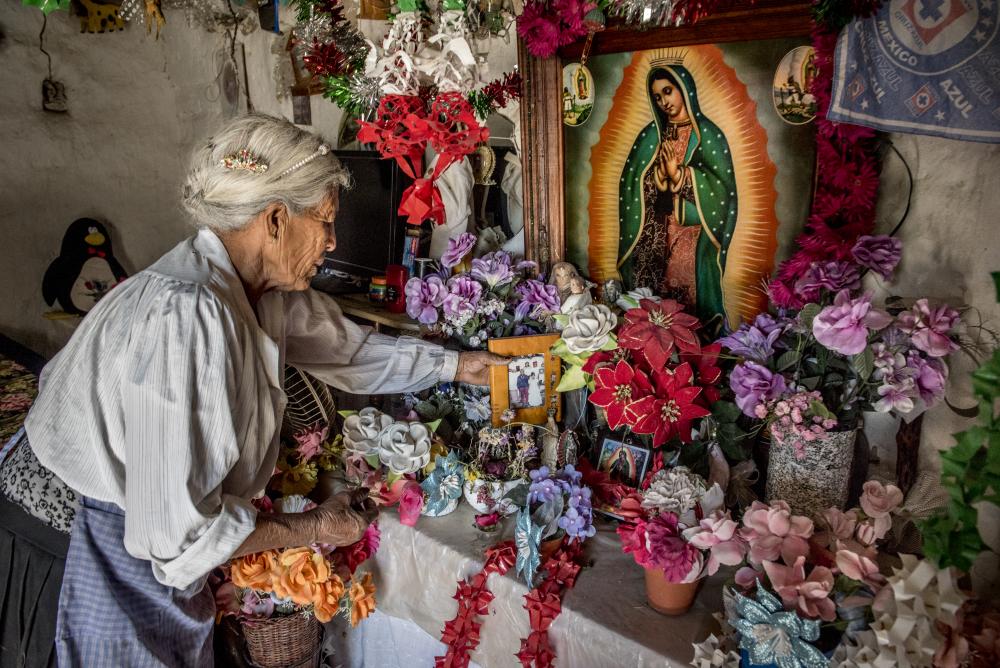 Your voice is needed now to help our displaced and vulnerable sisters and brothers! Ask your member of Congress to speak with Congressional leadership to ensure the highest funding levels possible for international humanitarian and development accounts that address global poverty. 
Foreign aid helps migrants, refugees and other displaced communities have access to basic needs like clean water, food, medical care and shelter. It also addresses the leading cause of forced displacement—conflict. It is critical that Congress maintains the funds allocated by the House and Senate, and it is now up to Congressional leadership as they negotiate the final bill. 
Our faith calls us to respond to the needs of our sisters and brothers on the move and to build more peaceful societies so all people can reach their God-given potential. 
Put your faith into action and show your love for our global family by raising your voice today in support of lifesaving international assistance! 
**Tip: Personalize your message by sharing who you are and why you care before pressing "submit." It makes your message to your lawmakers more impactful!