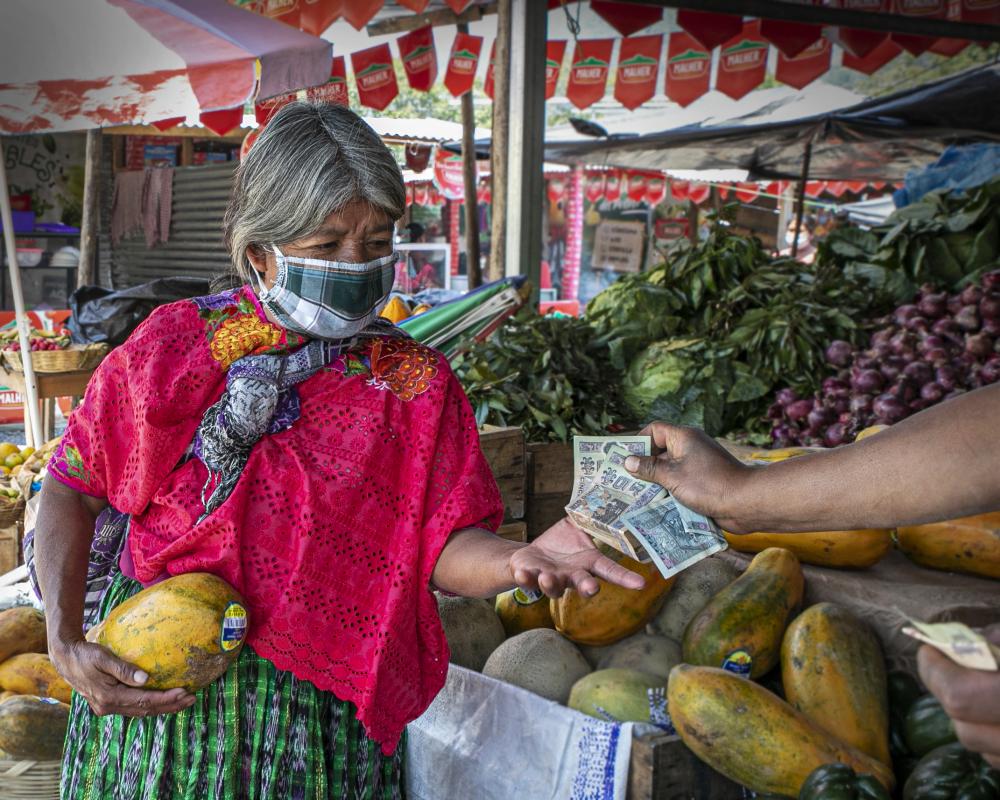 The White House recently released their budget proposal and now it moves to Congress. Take action by urging your members of Congress to increase funding in the 2022 federal budget that helps prevent and end global hunger and malnutrition. 
One in 9 people around the world are hungry, and COVID-19 is increasing the threat of food insecurity. Foreign aid helps communities access food in emergencies. It provides school meals to children so they have energy to concentrate and learn. It also helps farmers affected by changing climates learn more effective and sustainable ways to farm and earn a living. 
We are called to embrace the needs of our sisters and brothers as our own and to take action to uphold the dignity of each person. Humanitarian and development assistance is essential to ensure all people can not only survive but thrive.
Lift your voice today! 
**Tip: Personalizing your message by sharing who you are and why you care about ending global hunger makes a greater impact!