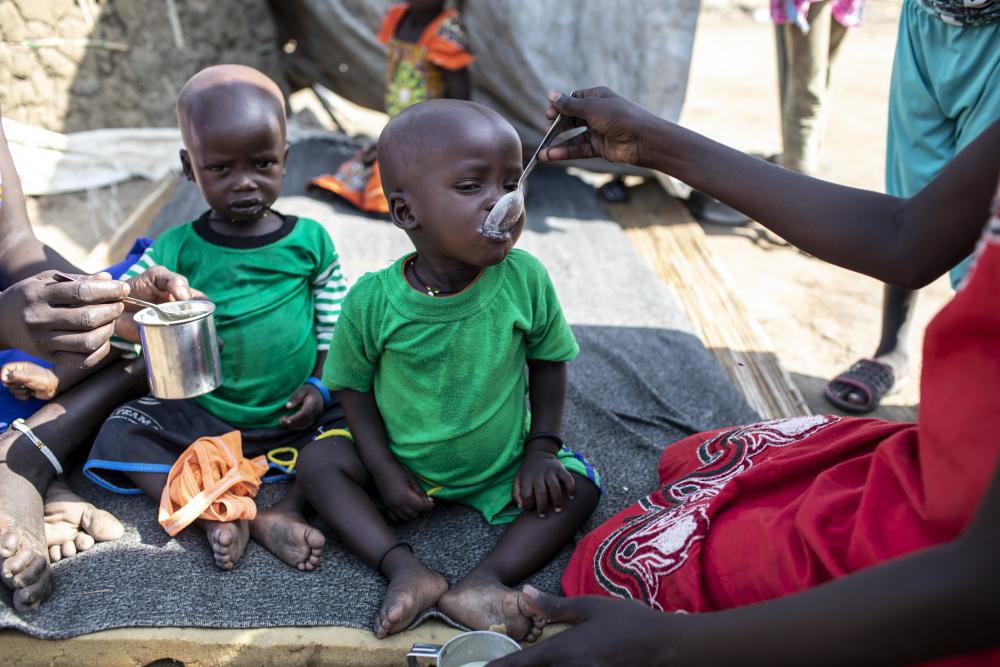 Our united voices help to promote a better world for those most vulnerable!
One in nine people are hungry and the spread of COVID-19 makes famine a real threat.
Send an email to your Members of Congress today to meet increasing needs for poverty-reducing accounts that help prevent and end global hunger and malnutrition in the 2022 budget. Supporting foreign aid means families will have access to needs like clean water, food, medical care and shelter, but also sustainable ways to farm and earn a living.
This foreign aid funding is essential to protecting and creating opportunities for all people to not only survive, but thrive. Lift your voice!
**Tip: Personalize your message by sharing who you are and why you care before pressing "submit." It makes your message to your lawmakers more impactful!