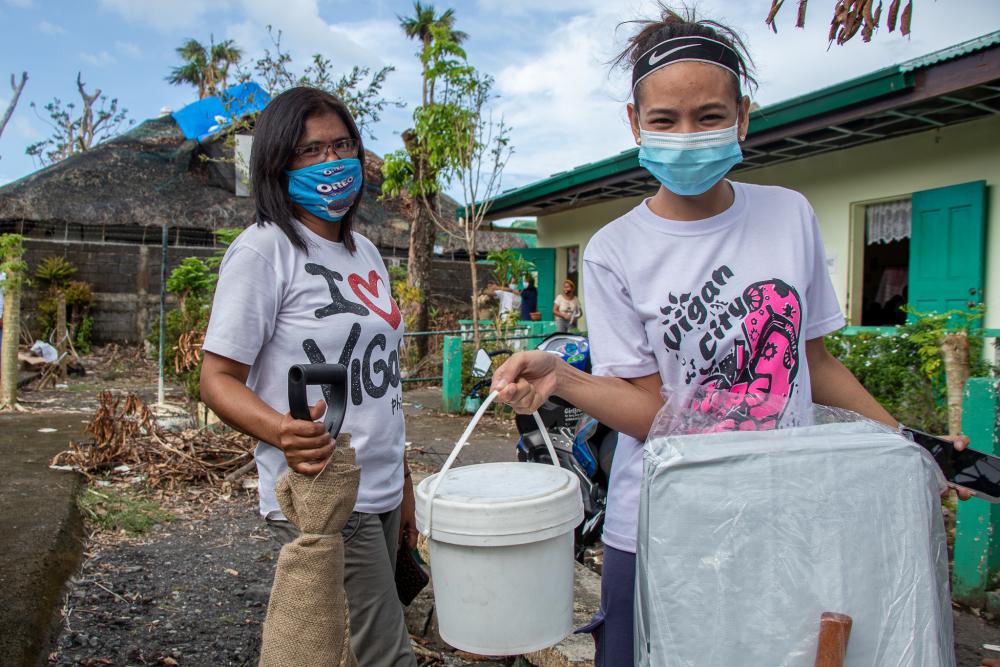 As the new administration continues to move through their first 100 days in office, we must urge our nation's new leaders to prioritize addressing global poverty while it deliberates on its agenda. 
Send an email to President Biden and Vice President Harris to:
Help our human family around the world who are most vulnerable to the impacts of COVID-19 in the next emergency bill.  
Support people who are on the move due to violence, conflict or lack of economic opportunity. 
Prevent and end global hunger.  
Your voice is needed. Help lead the way in upholding human dignity and ending global poverty.