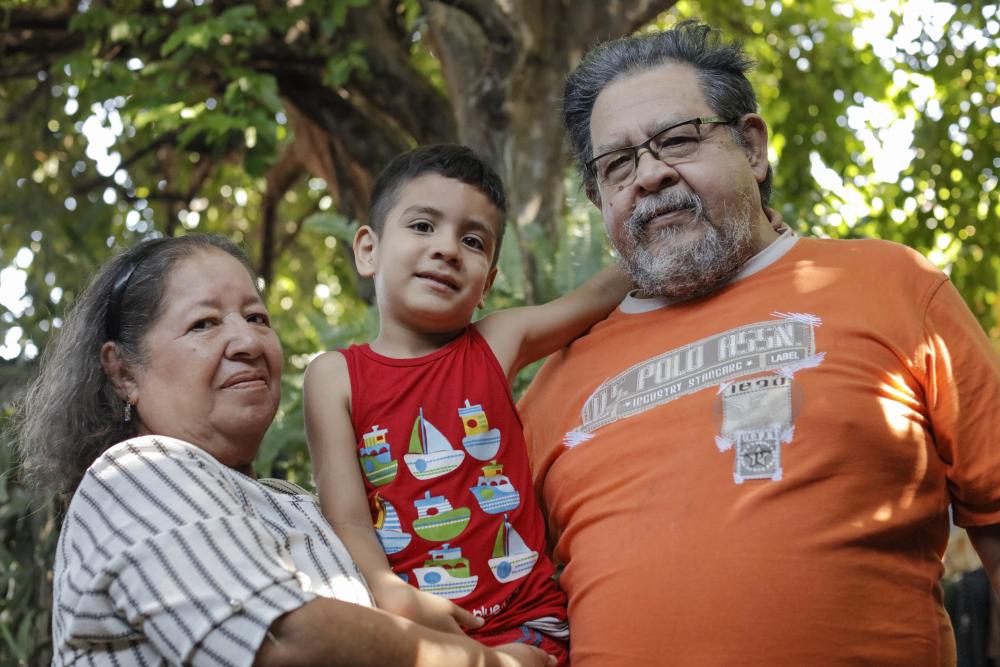 For years, communities in Haiti, El Salvador, Syria among others, have faced natural disasters, droughts, political instability and health crises, in addition to the COVID-19 pandemic. For thousands of people from these countries, the Temporary Protected Status allows them to work in the United States to help rebuild their homes, boost the economy and provide hope to those who remain on their homeland. The effects of climate change and the increase in violence have, once again, brought to light the importance of programs such as TPS and emphasized the need for it to include long-term solutions, such as a path to citizenship.  
Urge your elected officials to increase funding for foreign aid in the federal budget and to work in a bipartisan manner to pass a long-term solution for the people of countries with TPS such as El Salvador, Honduras, Nicaragua, Venezuela, Haiti and Syria.
As missionary disciples, we lift our voices and actions to accompany and protect our sisters and brothers on the move–migrants, refugees and internally displaced persons who have had to leave their homes due to natural disasters, violence or lack of economic opportunities.  
We must defend the rights and dignity of all people and promote meaningful actions that contribute to the well-being of families, avoid their separation, and support programs that help them get ahead. 
It is time to call on Congress to act. 
Your voice makes a difference!