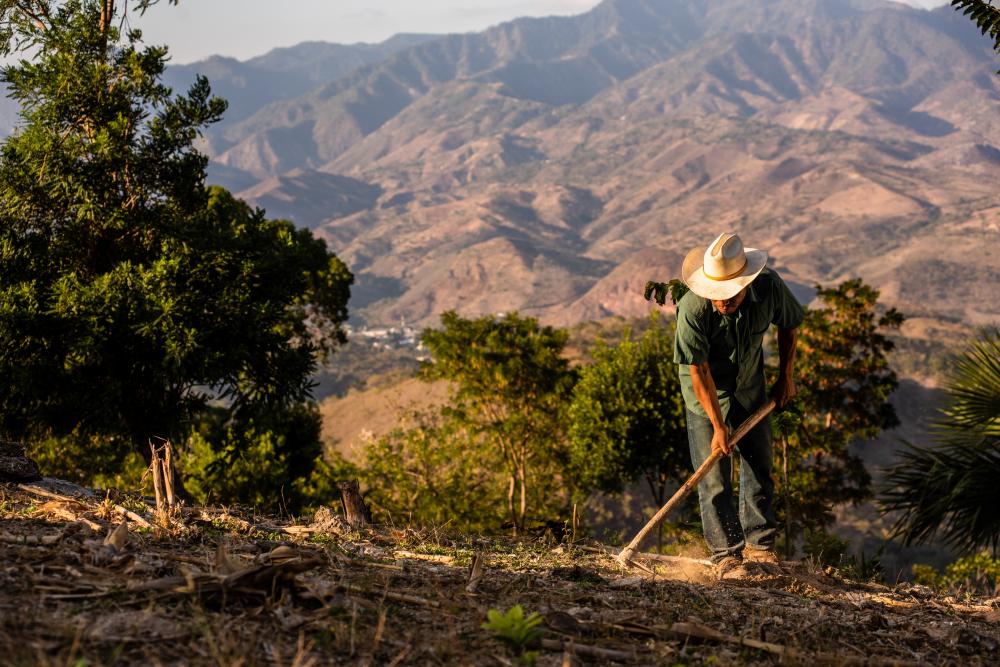 As missionary disciples, we are called to live out our faith by standing with those most vulnerable at the periphery.
We lift our voices and actions to accompany our brothers and sisters on the move—migrants, refugees, asylum seekers and those internally displaced by violence and the lack of economic opportunity.
With the House passing their bill to support Dreamers and TPS recipients, lift your voice to urge your Senators to work in a bipartisan manner to pass a long-term, legislative solution for Dreamers and those with Temporary Protected Status (TPS).
It's time to call on Congress to address the root causes of poverty, migration and violence in regions such as Central America by protecting poverty-reducing foreign aid in the federal budget.
Your voice makes a difference!