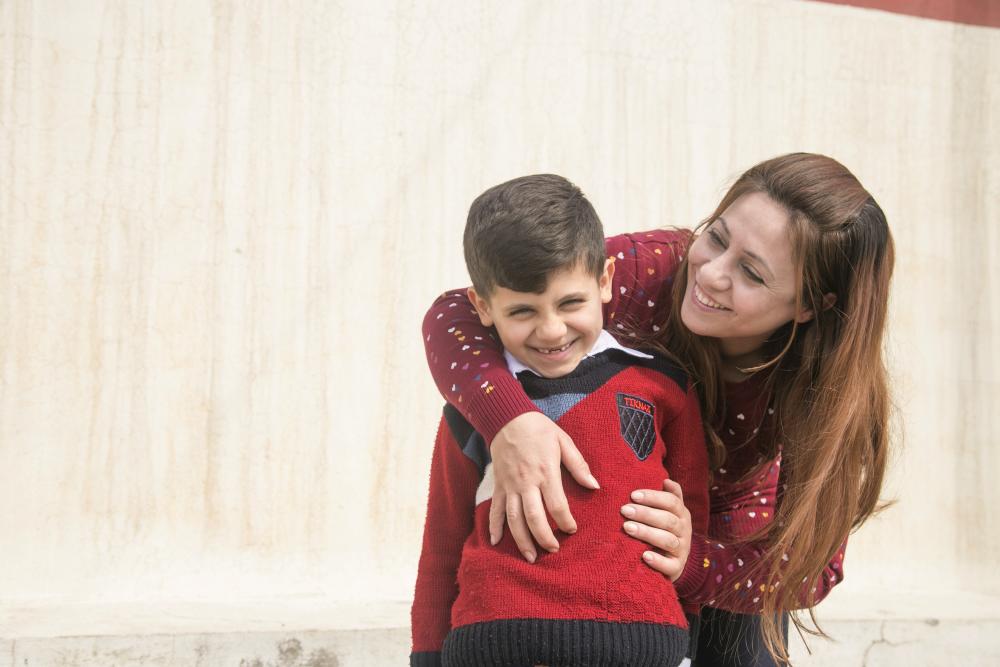 Violence and conflict are now the leading causes of hunger and forced migration worldwide. 
At a time of great need, it is critical that the United States remains a global leader not only supporting our human family suffering around the world but working to prevent the conflict and violence that cause so much suffering.
You can help lead the way to a solution this World Food Day.
How? By calling on your Senators who are just back from recess to pass the Global Fragility Act.
Fragility, conflict, and violence are multi-dimensional and therefore require a comprehensive solution.
The Global Fragility Act works to help the United States implement a strategy to prevent violent conflict by coordinating activities in priority countries and regions around the world.
Your voice will make a difference. Send an email to your Senators today to help advance the cause of peace and end world hunger. 
**Advocacy Tip: Personalized messages are more effective. Be sure to add who you are and why you care about this issue before pressing "submit."