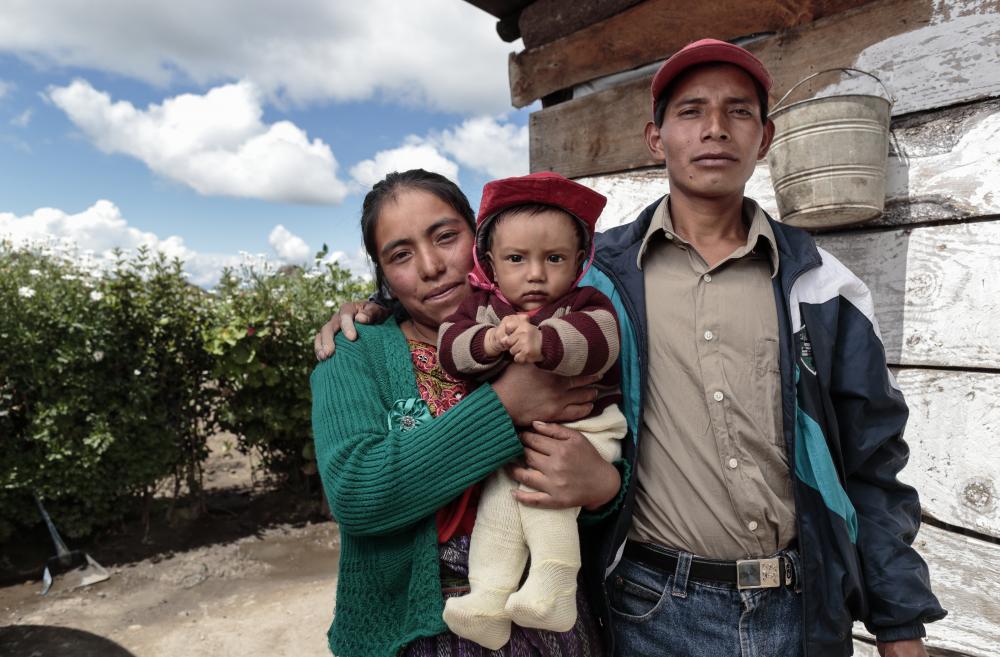 Your voice is helping make the difference. The Global Child Thrive Act (H.R. 4864) just recently moved out of the House Foreign Affairs committee and now needs your continued support to pass in the full House.
The U.S. has been a leader in addressing global poverty and providing life-saving aid to millions of children worldwide, but children globally are still at risk of not being able to reach their full potential due to poverty, conflict, forced displacement and malnutrition. 
For children who have seen the devastation of war in their communities or been forced to flee their homes due to violence, their development is impacted severely due to the trauma and stress.
All children should be able to grow and thrive. You can help lead the way to a solution that helps children overseas not only to survive but thrive. 
How? By urging your Representative to support and pass the Global Child Thrive Act (H.R. 4864).
The Global Child Thrive Act (H.R. 4864) will mandate integrating Early Childhood Development activities into U.S. government-funded international programming for children. Early Childhood Development activities include helping children to play, exploring colors, music and nurturing care from parents and caregivers. 
Your voice is helping refugee children, and all children, reach their God-given potential. Send an email to your Representative today!
**Advocacy Tip: Personalized messages are more effective. Be sure to add who you are and why you care about this issue before pressing "send message."