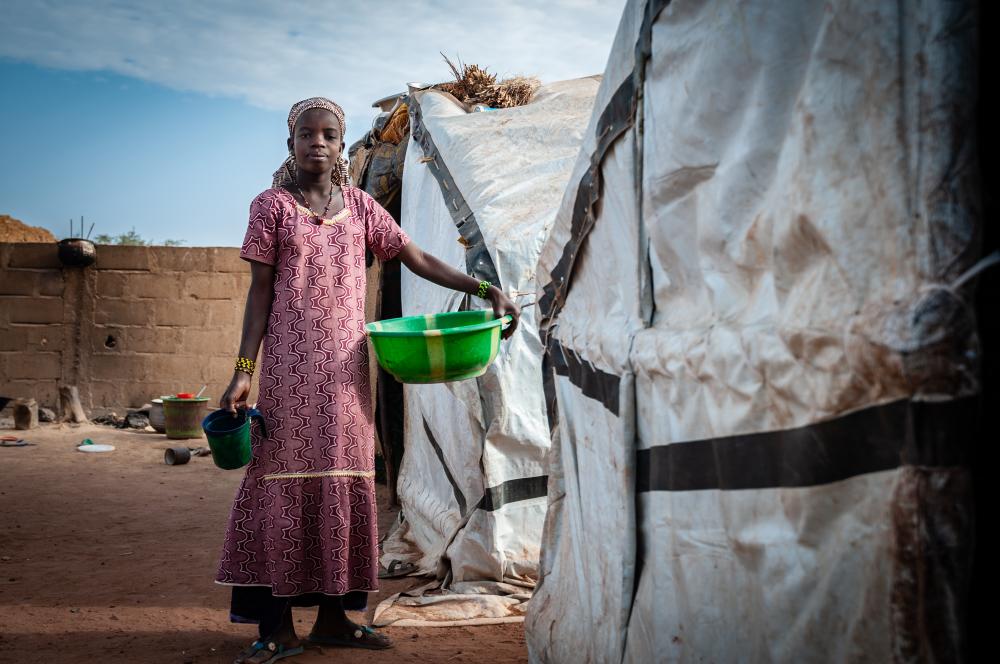 Global hunger is on the rise, exacerbated by the COVID-19 pandemic and the war in Ukraine. The United Nations World Food Program is projecting that an additional 47 million people will need emergency food aid by the end of this year.
Your members of Congress are discussing supplemental funding right now. Your voice is urgently needed! Ask them to provide at least $5 billion to address COVID-19 globally and $5 billion to address humanitarian and food security needs in Ukraine and elsewhere.
The food insecurity crisis and the ongoing impacts of COVID-19 are compounding global humanitarian emergencies. By coming together in united action, we can protect our global family and prevent untold suffering and death.
Raise your voice to ensure our sisters and brothers can lead safe and healthy lives protected from COVID-19 and hunger!