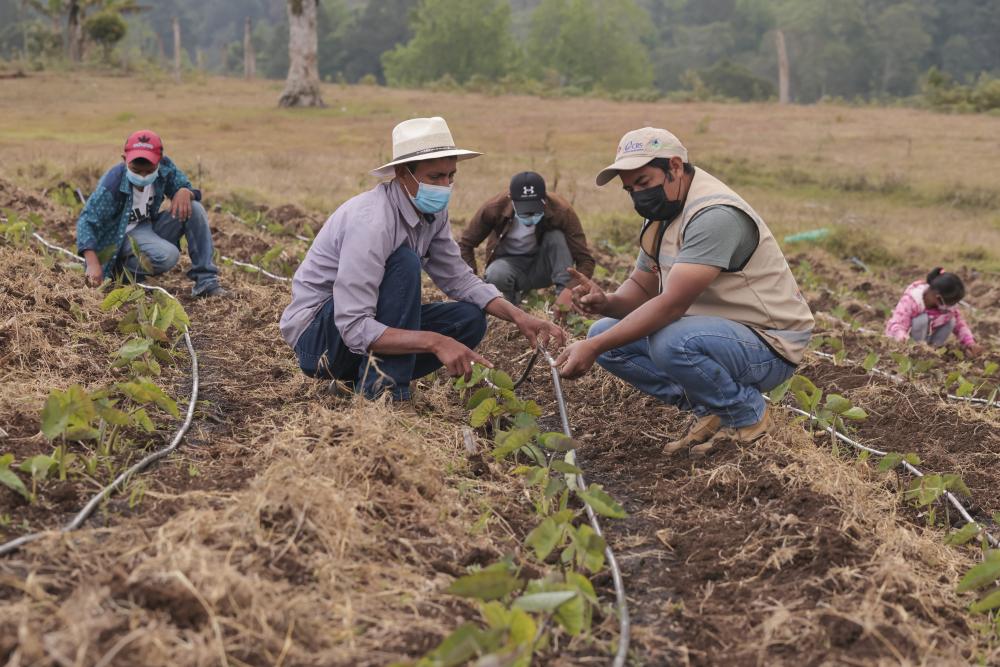 Climate change has become a threat multiplier for millions of people around the world, destroying crops and livelihoods and increasing hunger, conflict and displacement.   
Communities in countries like Madagascar, the Philippines and Honduras are all experiencing the effects of climate change, from rising sea levels, to prolonged droughts, to more frequent and severe storms.   
Adapting to our changing climate is vital for people to continue to live in their hometowns, farm their land and support their families. Today, you can help ensure this happens.  
Urge Congress to address the impact of climate change by providing robust funding for poverty-reducing international assistance programs in the fiscal year 2024 budget, especially for the Green Climate Fund and Development Assistance.   
The Green Climate Fund is the world's largest climate fund that provides finance to developing nations, enabling them to prepare for, adapt to and mitigate the worst impacts of climate change. Development Assistance programs support critical development activities that also help communities adapt to climate change, including by improving sustainable landscapes and biodiversity.   
By lifting your voice now, you can help families that are most vulnerable to climate change adapt and remain in their communities so they can thrive. 
Photo by Oscar Leiva/Silverlight for CRS