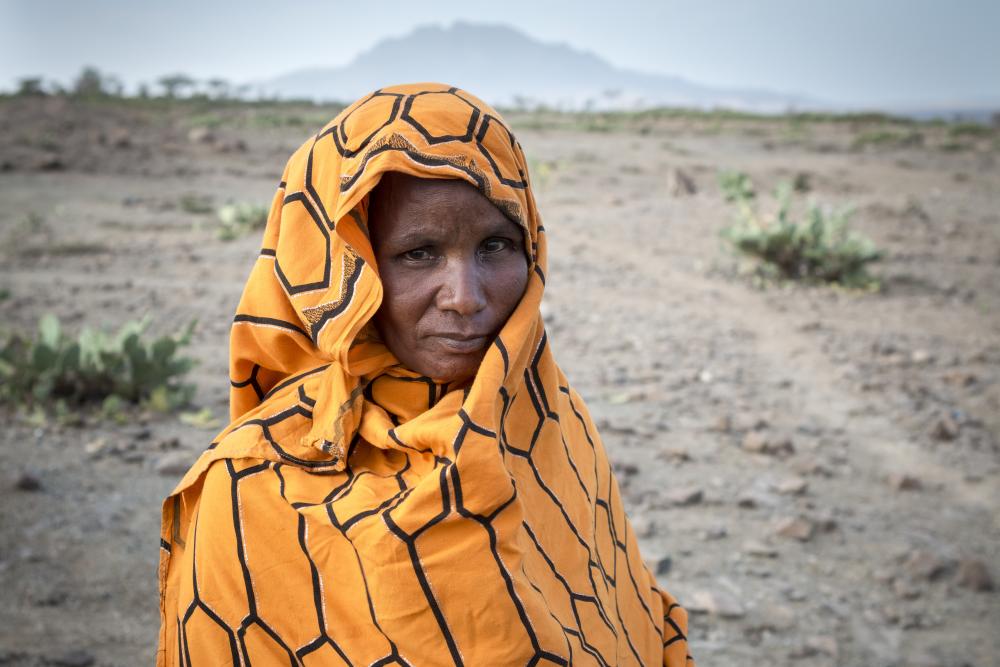 Your voice is needed. Changing climates have affected many farmers living in poverty around the world with longer droughts, erratic rainfall, flooding and damaged crops from pests and disease. These challenges are only exacerbated by the COVID-19 pandemic.
Pope Francis reminds us that we are responsible for our sisters and brothers in need and asks that we provide "the financial resources and technical assistance needed to help [other countries] deal with climate change and promote sustainable development."  
How can you help? Urge your members of Congress to provide robust multilateral funding for poverty-focused international assistance programs, particularly investing in the Green Climate Fund.
Why now? The effects of climate change have a direct impact on hunger and malnutrition worldwide. If we want to prevent more hunger and malnutrition, we must act now. Join us in leading the way to ending global hunger!