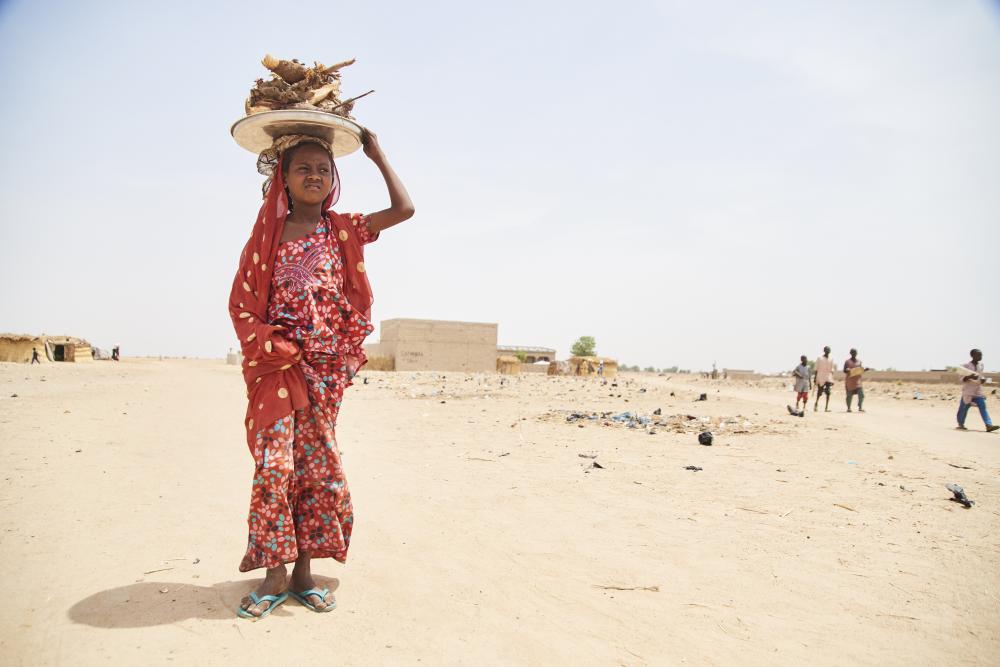 Millions of people experience hunger every year due to conflict, climate change, economic crises and other causes. The COVID-19 pandemic has dramatically increased food insecurity—nearly one in 10 people were undernourished in 2020.
You can help communities around the world overcome hunger and malnutrition. Urge Congress to reauthorize the Global Food Security Act, which helps farmers learn sustainable farming practices and produce more food, improves nutrition and reduces poverty.
No one should experience the pangs of hunger, the consequences of stunting or other physical and cognitive problems caused by chronic hunger, or the worry of finding their or their family's next meal.
Thank you for working to ensure our global family members can access nutritious food to thrive and for addressing the root causes of hunger by advocating Congress to pass the Global Food Security Act.
**Tip: Personalizing your message by sharing who you are and why you care makes a greater impact!