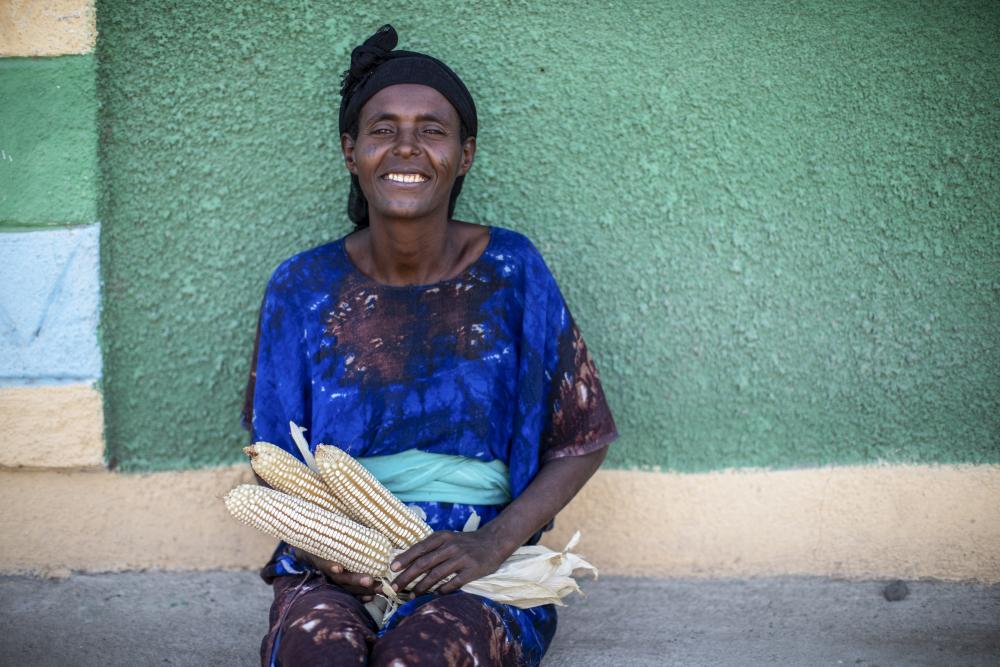 The global food crisis is getting worse, and communities across the world are experiencing life-threatening levels of hunger and malnutrition on an unprecedented scale.  
The Global Food Security Reauthorization Act helps small-scale farmers access tools and training to produce more food, improves nutrition and reduces poverty. This hunger-fighting legislation could be passed by the end of the year as an amendment to the National Defense Authorization Act. 
Urge your members of Congress to preserve the GFSRA Amendment in the final fiscal year 2023 NDAA bill. 
As climate change, conflict, the COVID-19 pandemic and rising costs put millions of our sisters and brothers at risk of hunger, we are called to take action. Thank you for working to ensure our global family members can access nutritious food to thrive!