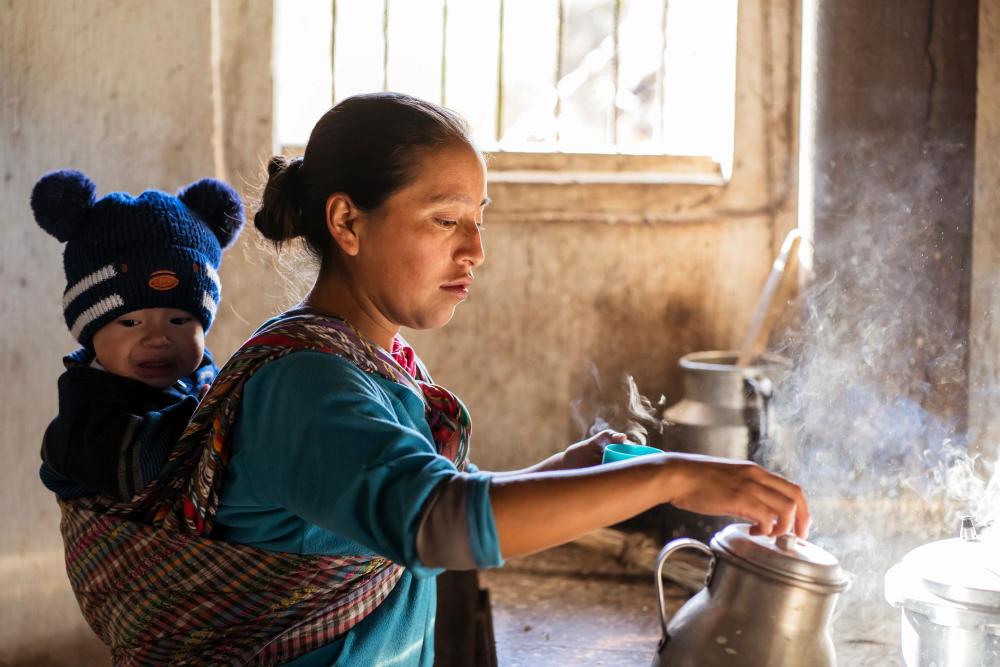 Communities worldwide are experiencing life-threatening levels of hunger and malnutrition on an unprecedented scale. You can make a difference alongside thousands of people across the country during Catholic Relief Services' Week of Action by advocating support for the Farm Bill!
The Farm Bill oversees international programs that address hunger and its root causes. A bill is being considered in the Senate for inclusion in the Farm Bill that would effectively end critical U.S. programs designed to fight global hunger and build communities' resilience. This is a dangerous proposition for millions of people—especially children.
Urge Congress to protect international hunger-reducing programs and to oppose the American Farmers Feed the World Act (S. 2862), a bill that would seriously harm Food for Peace Title II. 
McGovern-Dole Food for Education, which provides free, nutritious school lunches for millions of children who might not otherwise have a daily meal.
Food for Peace, which has provided emergency and developmental support to more than 4 billion people around the world since 1954.
Farmer-to-Farmer, which enables U.S. volunteers to help train and support farmers in other countries so they can adapt to climate change and improve their harvests.
Every person has the right to sufficient, nutritious food to lead a healthy and dignified life. Act now to help communities overcome devastating hunger and have sustainable access to nutritious food.

**Tip: Personalizing your message by sharing who you are and why you care makes a greater impact!
Photo by Erick Josue Hernández for CRS