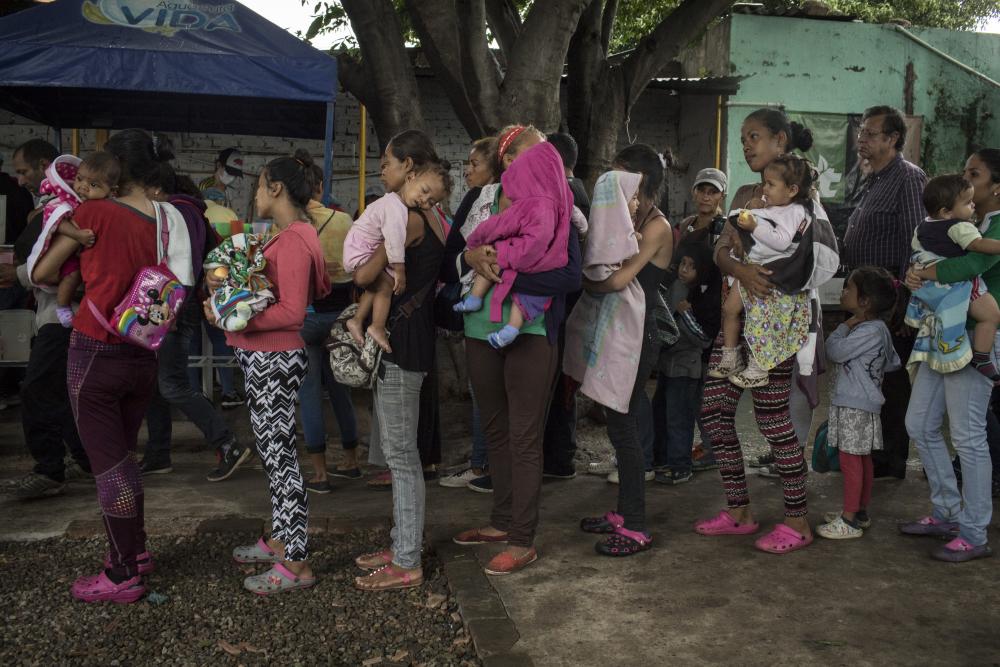 The new Congress is working to finalize the FY19 budget, including spending levels for critical U.S. international assistance that supports migrants and refugees overseas through humanitarian aid and development programs.
With the debate on-going for FY19, and upcoming negotiations for FY20 beginning in February, we must continue to lift our voices in support of this vital assistance. It helps migrants and refugees around the world meet their basic needs, and addresses factors, like violence, hunger, and lack of economic opportunity, that force people to migrate.
Oppose cuts to foreign aid and ensure this new Congress is funding these life-saving programs that reduce hunger, provide shelter and create opportunities for the future at the highest levels possible.
Voice your values today!