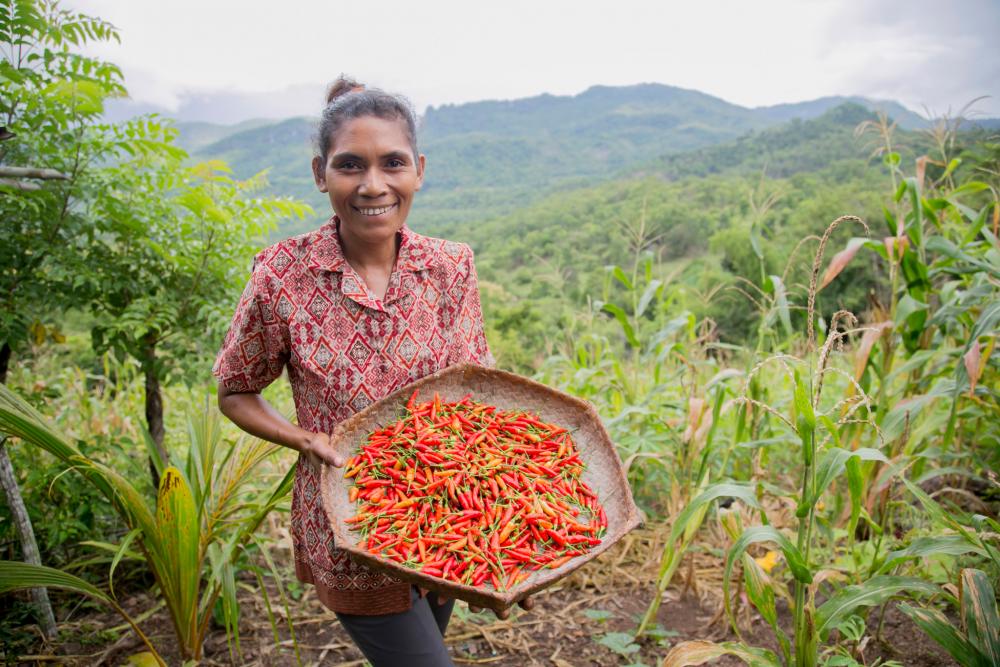 The Senate will work on their FY20 budget proposal when they return from August recess, including finalizing spending levels for critical U.S. international foreign aid.
That means it's time to raise your voice to ensure the Senate continues to address hunger worldwide.
Your voices made the difference in passing critical pieces of legislation like the Global Food Security Act and the Farm Bill last Congress, which help prevent and end global hunger.
Send your Senators a message to help confront hunger and its root causes by protecting key funding for international food security programs.
**Pro tip: Add a line or two to the beginning of the message before pressing "NEXT". Adding who you are and why you care about the issue makes your message more impactful and effective!