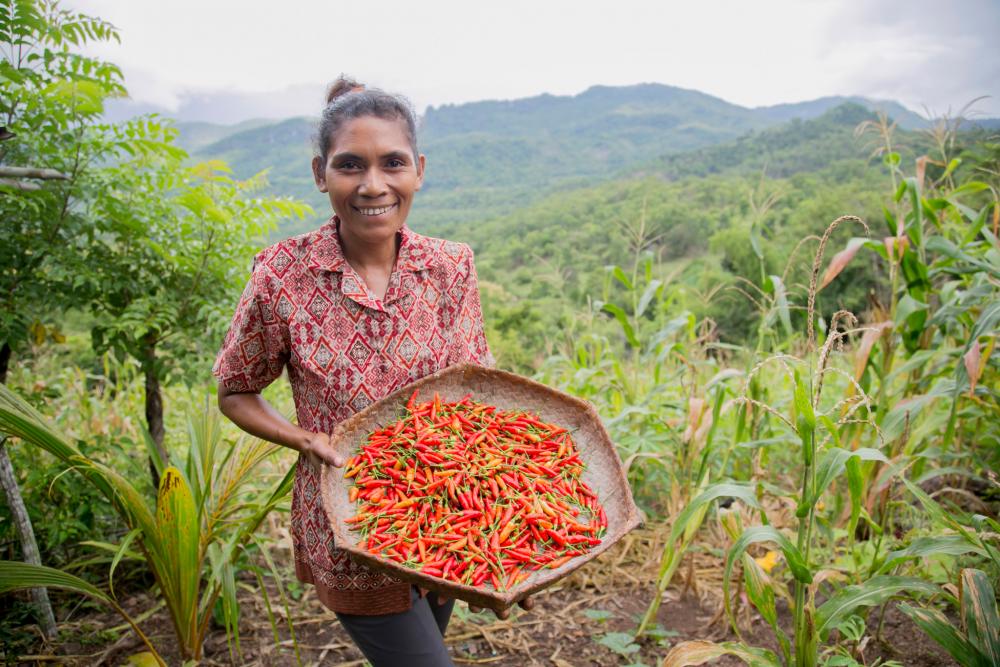 A new Congress has begun. 
That means it's time to raise your voice to ensure Congress continues to address hunger worldwide.
Your voices have been extremely influential in passing critical pieces of legislation. Last year, you helped pass the Global Food Security Act and the Farm Bill.
Send your legislators a message to help confront hunger and its root causes by protecting key funding for international food security programs.
**Pro tip: Add a line or two to the beginning of the message before pressing "NEXT". Adding who you are and why you care about the issue makes your message more impactful and effective!