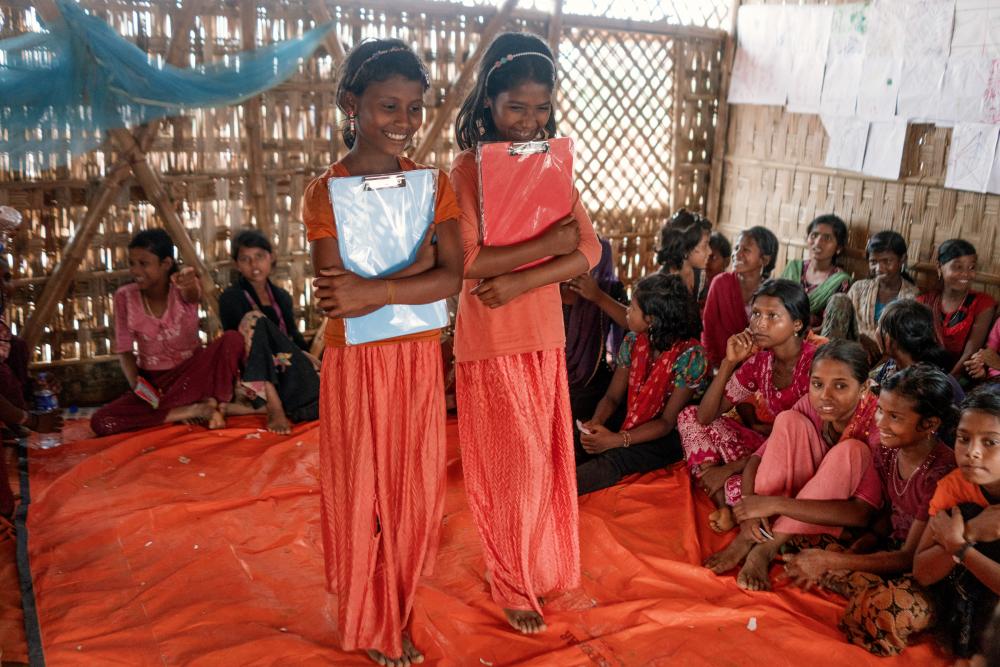 In these final days of the current Congress, we must raise our voices to support vulnerable girls around the world.
An important bill made it out of the Senate Foreign Relations Committee this summer but has yet to pass in the full Senate.
It needs your push!
The Protecting Girls' Access to Education in Vulnerable Settings Act would help ensure that refugee children, especially girls, have access to education where they are.
Education, especially for refugee children, is critical to creating security amidst uncertainty and promoting hope for the future. Education also helps keep refugee girls safe from human trafficking, forced labor and early child marriage. 
Call on your Senators to pass this important piece of legislation today! 
Thank you for contacting your Senators today about supporting girls' access to education!
Providing opportunities for education is one way to build hope for the future and reduce the risk that vulnerable girls, especially refugee children, will be trafficked.
Yours in Christ,
Catholics Confront Global Poverty team
United States Conference of Catholic Bishops and Catholic Relief Services