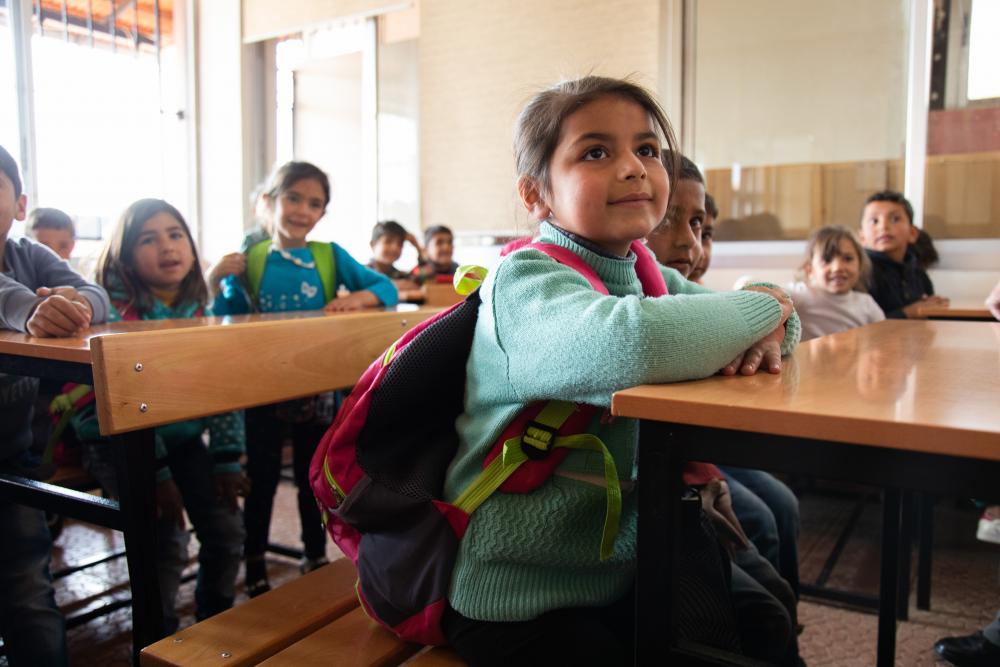 Turn on the Light.
Today, we have an opportunity to come together to support those most vulnerable to trafficking.  You can help protect vulnerable girls from being trafficked by calling on your Senators to co-sponsor the Protecting Girls' Access to Education in Vulnerable Settings Act.
Children who are refugees are more vulnerable to human trafficking, early marriage, and forced labor.  Providing opportunities for education is one way to reduce their risk of being trafficked.  And, this bill will help to ensure that refugee children, especially girls, have access to education.
Your action is critical today. Raise your voice in support of access to education for vulnerable girls!