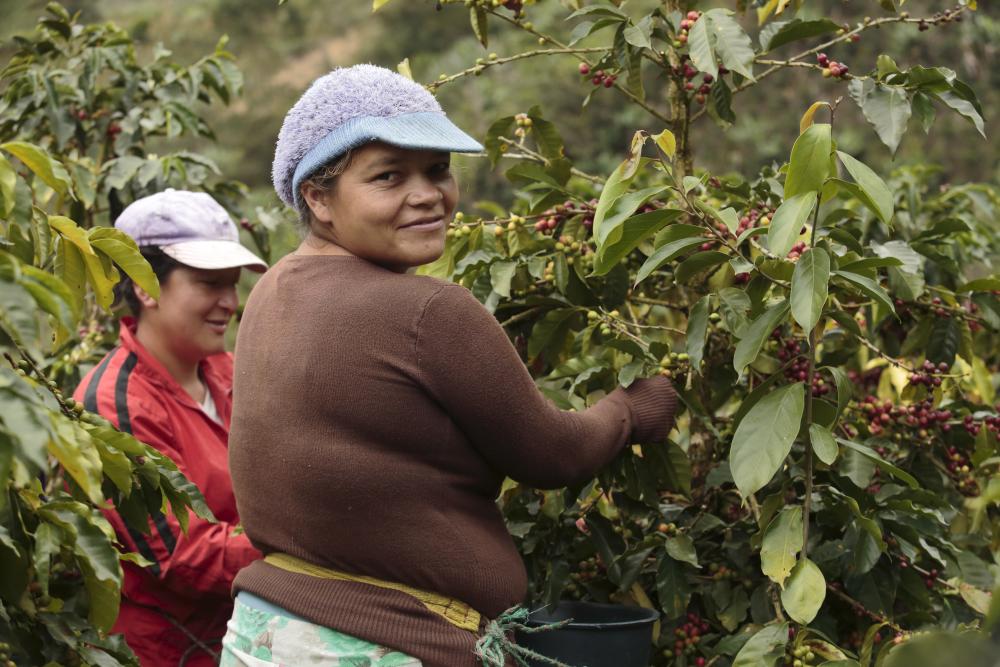 All of us must take steps to address climate change, including Congress.
By joining the bipartisan Climate Solutions Caucus, your Representative can do their part by working with other members of Congress from both sides of the aisle to care for our common home and address the devastating impact climate change is having on our communities in the United States and around the world.
If your Representative has already joined, please send them a thank you message. It's important to let them know that as their constituent, you're glad they've joined the Climate Solutions Caucus and that you support them working with their colleagues on how Congress can address climate change. A little thanks goes a long way! 
The list of members of the Caucus is growing, so now is the perfect time to invite your Representative to join if they have not done so already!