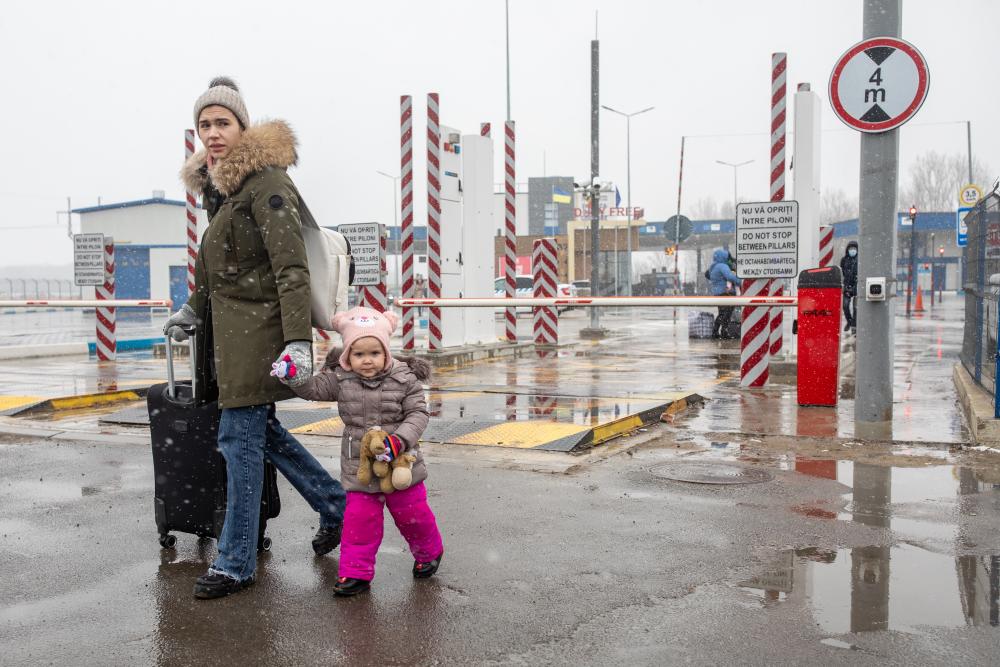 As people of faith, we are called to support people who are most vulnerable, hungry and living in poverty or in communities with high rates of violence.  
Email your legislators to ask them to increase funding in the budget for the fiscal year 2024 budget for international programs that reduce poverty, keep communities safe and help families survive and thrive. 
International humanitarian and development assistance is especially needed now as the COVID-19 pandemic, climate change and conflict push millions of people  into poverty. Entire communities are struggling to access food. Violence and poverty are displacing families—families who need safe shelter, clean water, medical care and other basic necessities. 
 As a country and a society of global solidarity, we can lead in responding to the needs of our sisters and brothers and prevent further suffering.  
 Thank you for raising your voice at this critical time!