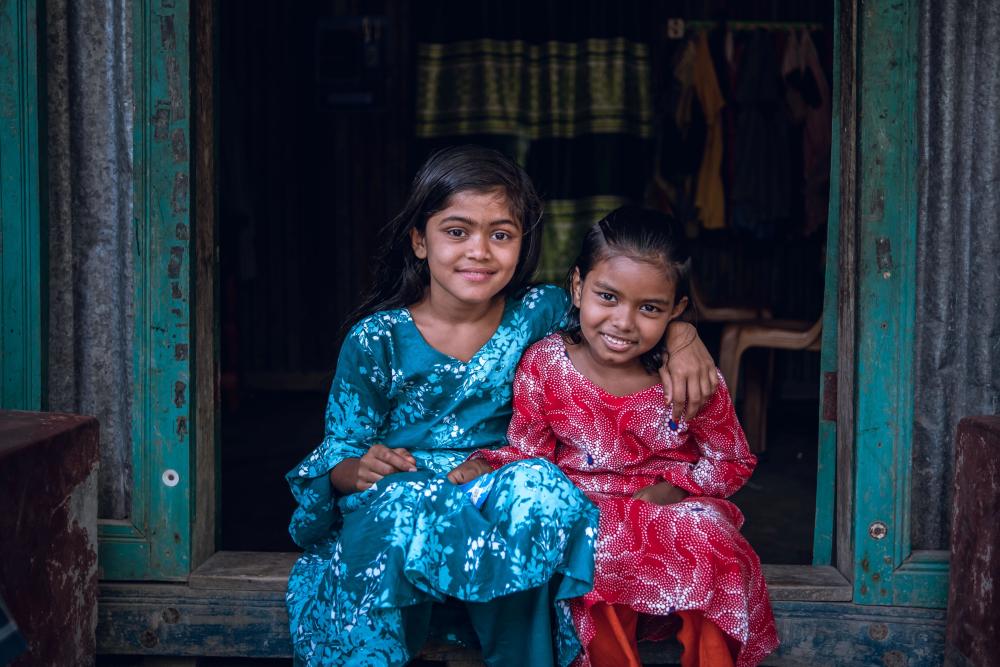 Conflict, climate change, the lingering impacts of the COVID-19 pandemic, and rising costs are pushing millions of people into poverty and contributing to one of the worst global food crises in recent memory. As people of faith, we are called to support our sisters and brothers who are most in need.  
You can do this by urging your members of Congress to support international poverty-reducing development and humanitarian assistance in the fiscal year 2024 federal budget and to oppose any attempts to cut assistance. This assistance helps to address global hunger, conflict and the consequences of climate change for communities around the world. 
Immediate aid—like emergency food assistance—and long-term solutions—like helping farmers adapt to climate change—ensure all members of our global family can survive and thrive.    
Thank you for putting your faith into action at this critical time!