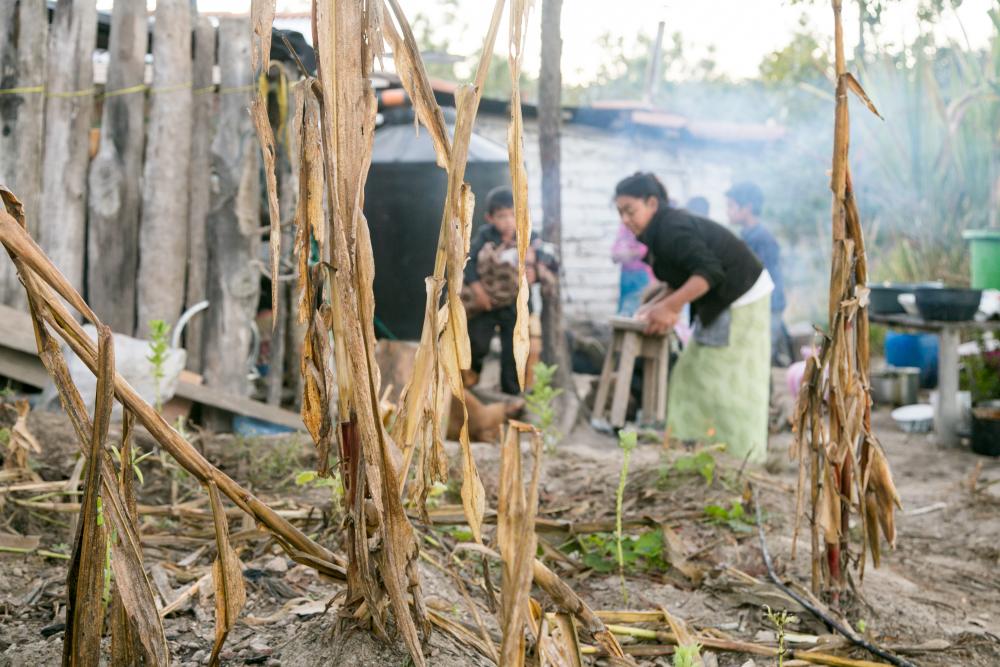 One in 9 people experience hunger worldwide, and the COVID-19 pandemic, conflict and the effects of climate change are threatening millions more with food insecurity.
Urge your member of Congress to increase funding in the budget for fiscal year 2024 for programs that help prevent and end global hunger and malnutrition!  
Foreign assistance helps communities access food in emergencies. It provides school meals to children and helps farmers learn more effective and sustainable ways to farm and earn a living in the face of climate change.  
 As a country and a society of global solidarity, we can lead in responding to the needs of our sisters and brothers and help end hunger once and for all.  
 Thank you for raising your voice at this critical time!