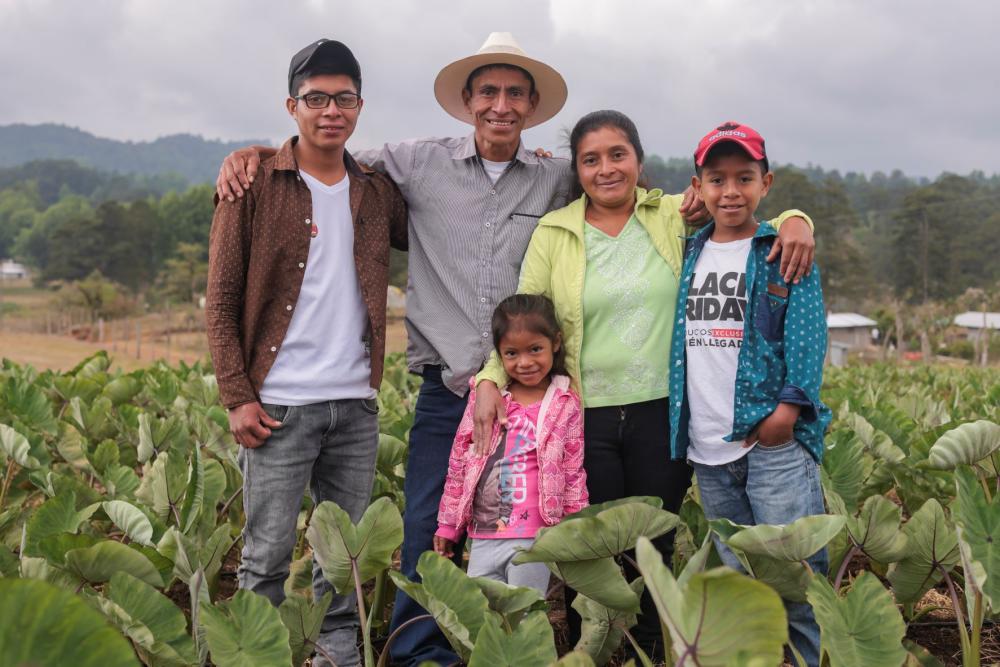 In Honduras and across Central America's Dry Corridor, climate change threatens the livelihoods of thousands of smallholder farmers. 
No matter how many hours they spend planting, fertilizing and watering their fields, increasing droughts ruin their harvests. When it does rain, it's unpredictable and destructive. 
Farmers are left without crops, and families are left without food.
The CRS RAÍCES program—funded by U.S. international assistance—helps Nery García and other farmers overcome these challenges. 
Farmers learn how to use water-smart agriculture techniques, including how to conserve moisture in the soil during drought and how to build and use more efficient irrigation systems. They can also access resources to diversify and improve their crops. This provides nutritious food for their families and communities. 
The RAÍCES program addresses some of the root causes of hunger for thousands of families. You can help ensure it—and other programs that prevent and end hunger—continues by emailing your members of Congress to support international poverty-reducing development and humanitarian assistance in the fiscal year 2024 federal budget.
World hunger is on the rise. We must act now to ensure people who are most vulnerable to hunger can access reliable, nutritious food!