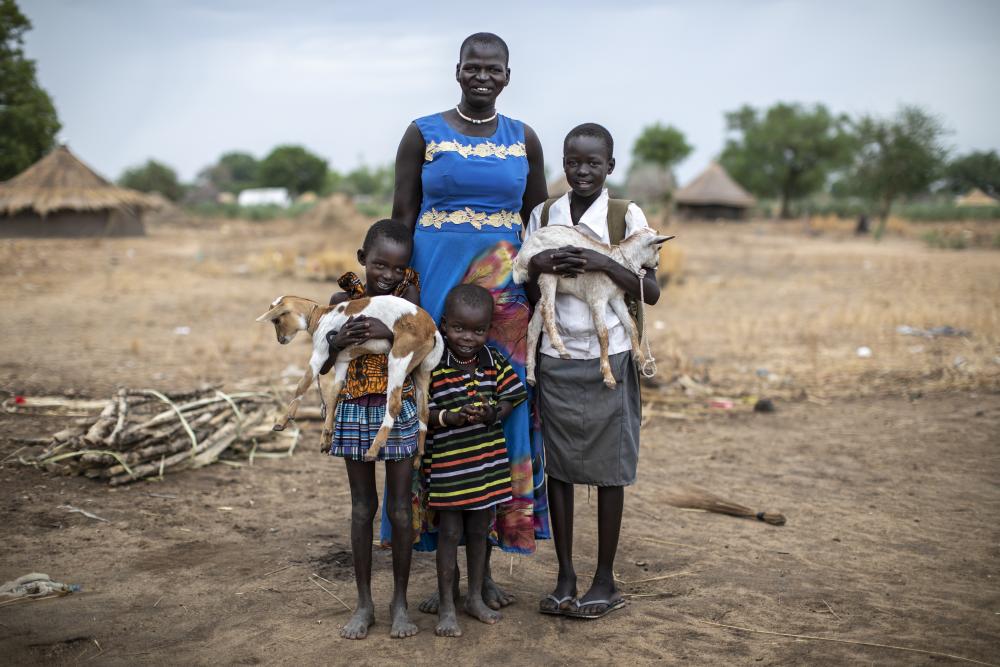 We only have a little time left to advocate increased funding for lifesaving foreign assistance! 
Congress passed a continuing resolution to fund the government until Dec. 16, at which point they will need to pass the fiscal year 2023 federal budget. 
Urge your legislators to ensure the highest funding levels possible for international development and humanitarian assistance in the budget. 
Foreign assistance funds programs around the world that increase access to nutritious food, provide free school lunches for children and more.  
It funds programs that are currently providing emergency food assistance to millions of people across Somalia, Ethiopia, Kenya and the Sahel region who are experiencing life-threatening levels of food insecurity. Foreign assistance also addresses the root causes of hunger and malnutrition by funding programs that provide long-term solutions to these problems. 
As so many of our sisters and brothers struggle to meet their food needs due to conflict, climate change, COVID-19 and rising costs, we must work to ensure all members of our global family can access sufficient nutritious food to thrive. Advocating for foreign aid is one way to do this.  
Thank you for putting your faith in action at this critical time! 
Photo by Will Baxter/CRS