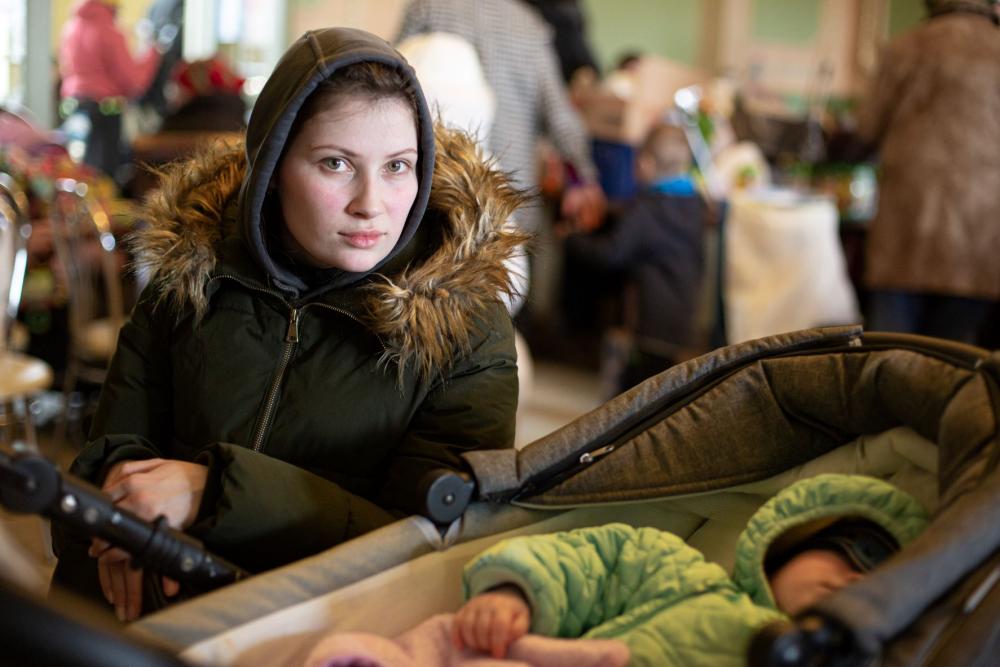 One in 10 people experience hunger worldwide, and the COVID-19 pandemic, climate change and conflict are threatening millions more with food insecurity.
The war in Ukraine—in addition to creating a new refugee crisis—is causing food shortages and increased prices as its major exports of wheat, corn and other food supplies remain trapped in the country. And our sisters and brothers who are already vulnerable, including refugees and communities impacted by poverty, will be harmed the most.
Urge your members of Congress to increase funding in the fiscal year 2023 budget for programs that help prevent and end global hunger and malnutrition!
Foreign assistance helps meet emergency food needs, including for communities impacted by natural disasters like drought and refugees who have fled violence. It also addresses the root causes of hunger, including helping farmers learn more effective and sustainable ways to farm and earn a living in the face of climate change.
Your voice is a critical tool to help our global family members impacted by hunger and to end hunger once and for all. Thank you for taking action!