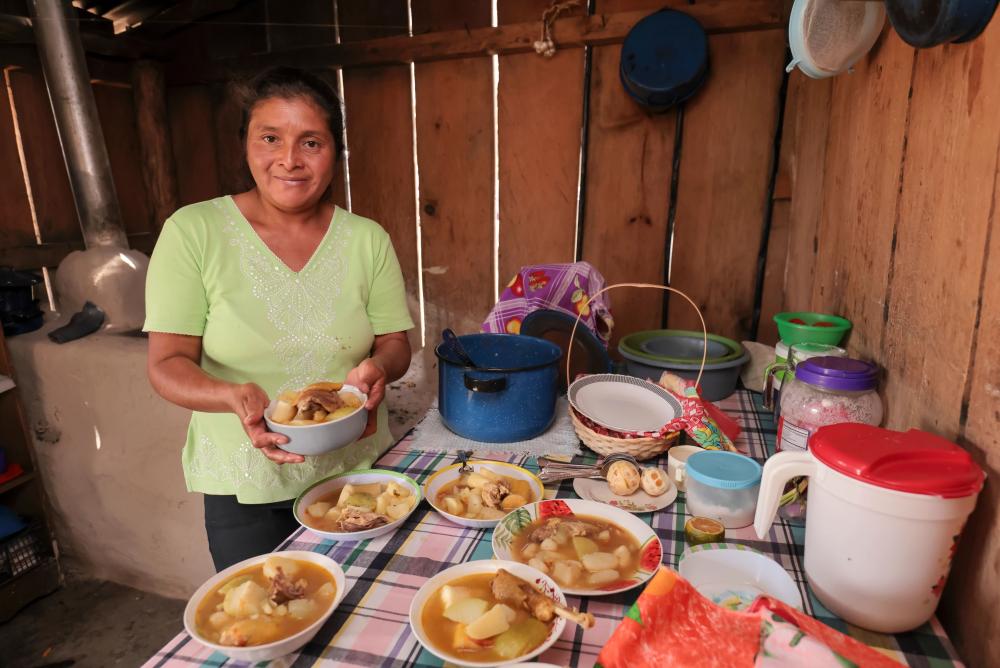 Your voice is needed now to protect lifesaving, international development and humanitarian assistance! 
The U.S. House introduced an appropriations bill that would reduce foreign aid in the fiscal year 2024 federal budget by $7 billion. At a time when global hunger and poverty are on the rise, these cuts would have devastating consequences for millions of people around the world. 
Email your U.S. representative to oppose the proposed cuts and to support robust funding for poverty- and hunger-reducing international assistance. Remember to personalize your message in the editable text box, sharing why this issue is important to you. Personalized messages are much more impactful on influencing your Congress member's decision! 
By lifting your voice today, you help: 
Smallholder farmers like Nery diversify and improve their crops so they can feed their families and earn a living. 
Children receive the daily nutrition they need to grow and reach developmental milestones. 
Communities access emergency food aid during hunger crises caused by conflict and climate change.
Foreign assistance accounts for less than 1% of the U.S. budget. You can make a difference to ensure this critical aid isn't reduced further! 
Photo by Oscar Leiva/Silverlight for CRS