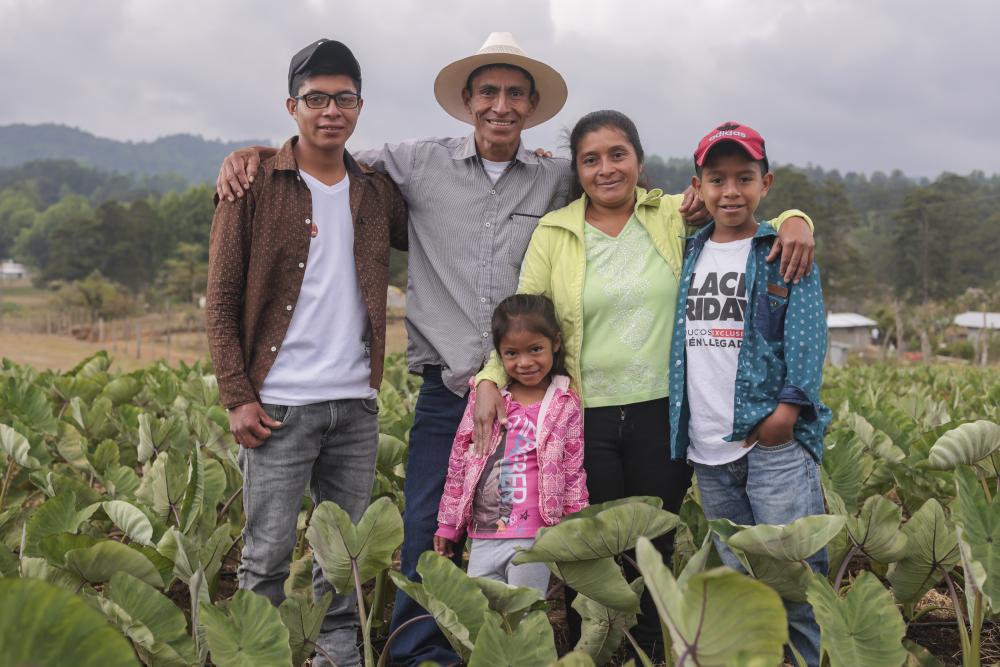 We only have a little time left to advocate increased funding for lifesaving foreign assistance! 
Congress passed a continuing resolution to fund the government until Dec. 16, at which point they will need to pass the fiscal year 2023 federal budget.  
Urge your legislators to ensure the highest funding levels possible for international development and humanitarian assistance in the budget. 
Foreign assistance helps people around the world overcome the immediate effects of poverty, and it supports long-term solutions to global poverty. It is especially needed now as climate change, conflict, rising costs and the effects of the COVID-19 pandemic push millions of people into poverty.  
Immediate aid—like emergency food assistance during the global food crisis and school lunches for children—and long-term solutions—like training for farmers to adapt to climate change—ensure all members of our global family can survive and thrive.    
Thank you for putting your faith into action at this critical time!