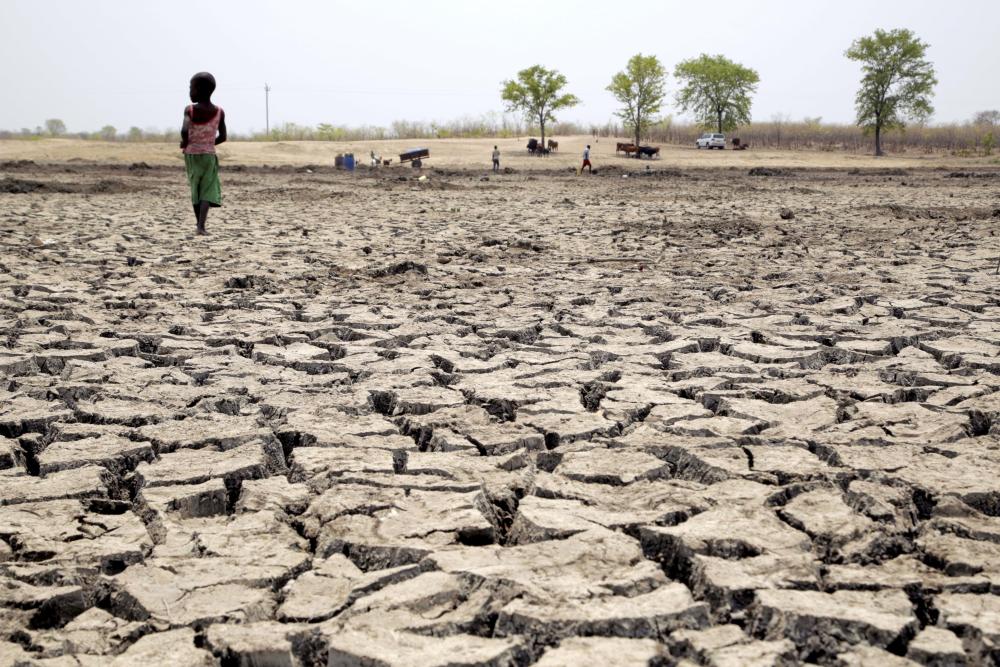 A beacon of hope is glimmering on Capitol Hill for the care of our common home. A bipartisan group of Representatives has come together to form the Climate Solutions Caucus to focus on learning about and discussing ways Congress can address climate change. If your Representative has yet to join, please send them an invitation today!
Pope Francis said, "climate change is a problem which can no longer be left to a future generation." All of us must take steps to address this problem, including Congress. By joining this caucus, your Representative can do their part by working with other members of Congress from both sides of the aisle to address the devastating impact climate change is having on our communities in the United States and around the world.
The list of members of the Caucus is growing, and so now is the perfect time to invite your Representative to join the Climate Solutions Caucus!