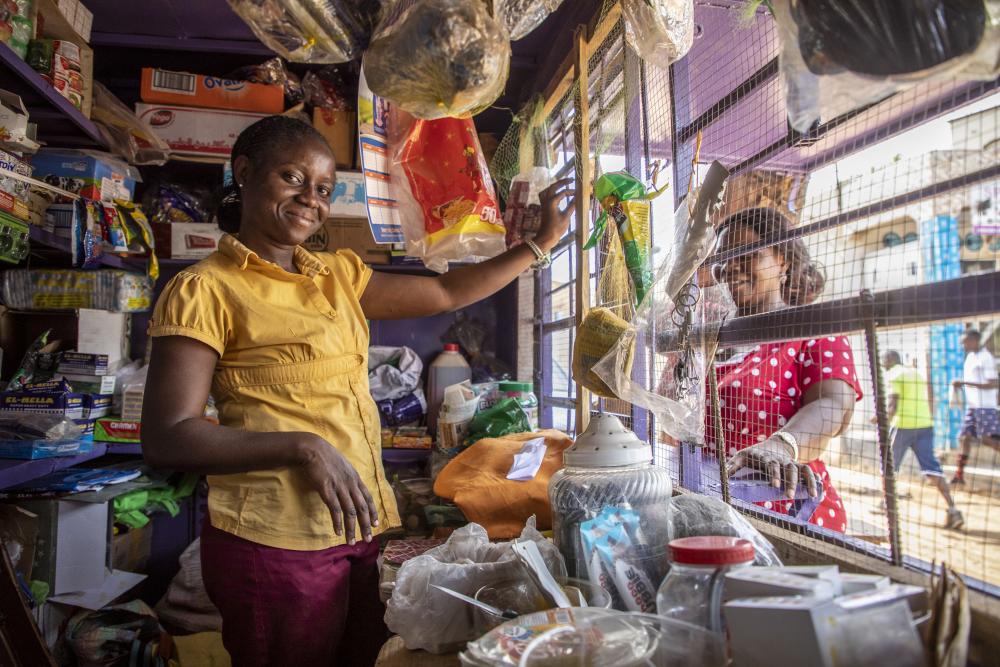 Your voice is needed now to help our displaced global family members! Congress passed another continuing resolution to fund the government through Feb. 18. By not passing the 2022 federal budget, Congress risks losing the additional $4 billion proposed for poverty-reducing accounts.
Ask your member of Congress to speak with Congressional leadership to ensure the highest funding levels possible for international humanitarian assistance. It is critical that Congress maintains the funds allocated by the House and Senate, and it is now up to Congressional leadership as they negotiate the final bill. 
Foreign aid helps migrants, refugees and other displaced communities have access to basic needs like clean water, food, medical care and shelter. It also addresses the leading cause of forced displacement—conflict. 
As a country and a society of global solidarity, we can lead in responding to the needs of people on the move and address the root causes of migration.
Now is the time to let your voice be heard. Take action today and change lives!
**Tip: Personalize your message by sharing who you are and why you care before pressing "submit." It makes your message to your lawmakers more impactful!