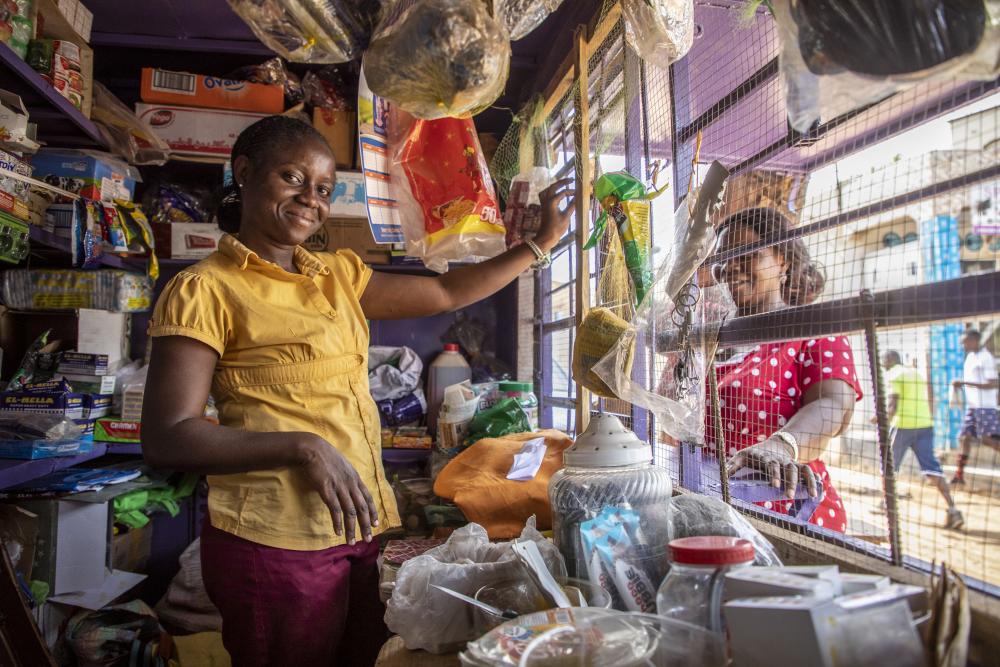 Your voice has helped support our human family around the world who are bearing the brunt of the devastating impacts of this pandemic.
You are leading the way and making a difference in the lives of our most vulnerable sisters and brothers.
How? By urging your members of Congress to respond to the needs of our human family and prevent further devastation around the world by providing international assistance to poverty-reducing programs.
Refugees and families on the move are living in crowded settlements with little access to clean water and soap, space to social distance and other basic necessities.  
Supporting foreign aid means families will have access to necessities like clean water, food, medical care and shelter. This assistance will support the building of more just and peaceful societies to help end the leading cause of forced displacement—conflict.
This foreign aid funding is essential to protecting and creating opportunities for refugees and all people to not only survive, but thrive. Lift your voice!
**Tip: Personalize your message by sharing who you are and why you care before pressing "submit." It makes your message to your lawmakers more impactful!