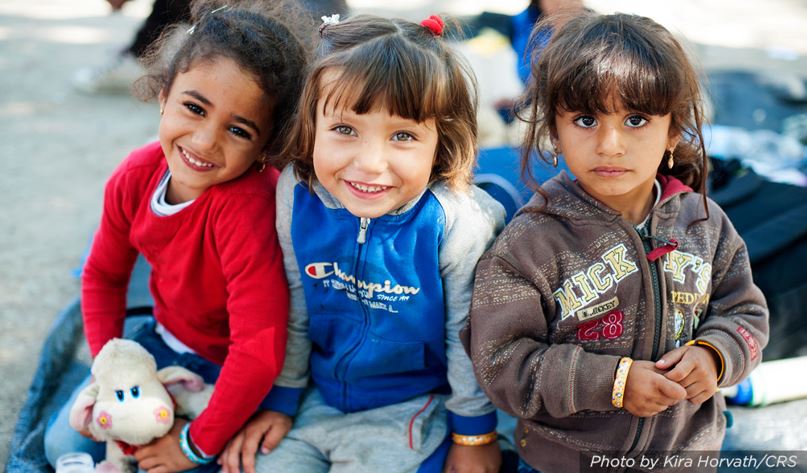 Your voice helped pass the Global Child Thrive Act this Congress!

Your work to develop relationships with your members of Congress through emails, phone calls, media pieces, meetings and events is making the difference.  
At this truly pivotal moment in our world, you can continue to call on our nation to lead the way. 
You can help support refugees and others on the move living in crowded settlements with little access to clean water and soap, space to social distance and other basic needs.  

You can help ensure children who rely on that one school lunch can continue to be fed and that their families also receive their daily bread. 
Why now? Congress is negotiating the next emergency bill to address COVID-19 right now. We must ensure Congress provides funding for international programs that reduce poverty, keep communities safe and help families survive and thrive.   

Raise your voice today to support vulnerable populations around the world in need of lifesaving assistance. 
Advocacy tip: Personalize your message by editing the text before pressing 'submit.' You can make your message 10x more impactful!