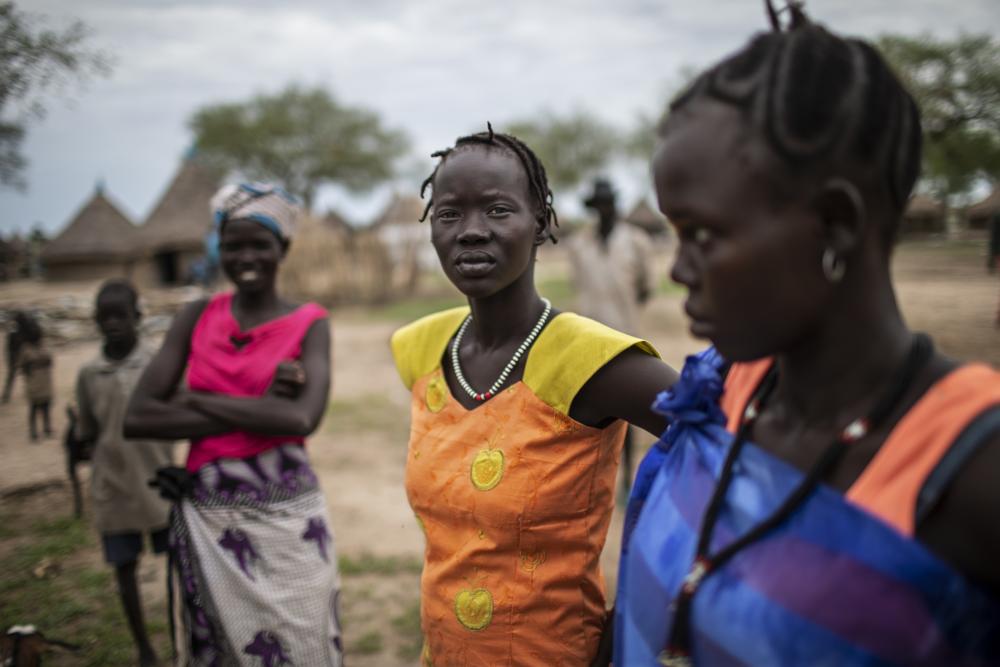 Around the globe hundreds of millions of people struggle with mental health conditions. Communities in conflict-affected areas are particularly impacted: most will experience psychological distress at some point, and more than 1 in 5 have a mental health disorder.
Mental health and psychosocial support are essential to the health and protection of all people. Urge Congress to support H.R. 3988, the Mental Health in International Development and Humanitarian Settings Act—the first-ever U.S. legislation that addresses mental health and psychosocial support in foreign assistance.
The MINDS Act reaffirms best practices, lays the groundwork for a global mental health strategy and emphasizes the needs of vulnerable populations.
Lift your voice on behalf of our sisters and brothers experiencing the traumatic impacts of poverty, conflict and violence—make a difference today!
**Tip: Personalizing your message by sharing who you are and why you care makes a greater impact!